How can we help?
Responsible Sourcing represents a commitment by organisations to account for their social and environmental impacts throughout the supply chain. This undertaking requires significant effort and engagement within the organisation and with suppliers, but can yield significant benefits, such as the reduction of risks within the supply chain.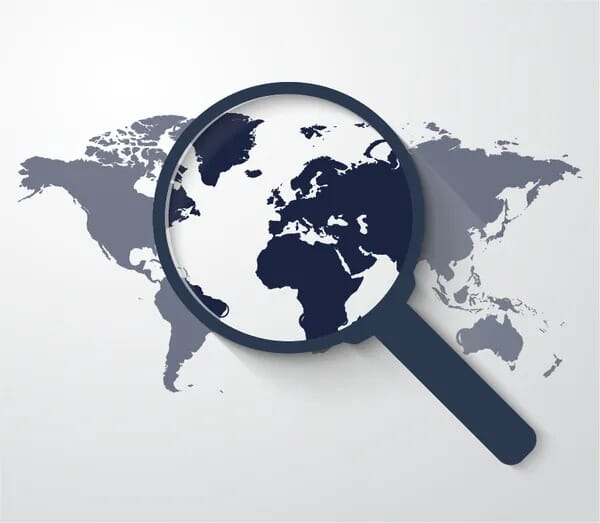 Our responsible sourcing software modules
Information gathering - All areas of responsible sourcing requires a level of engagement with your suppliers, ranging from questionnaires, code of conducts to data collection forms. Compliance Map offers campaigns and automation to manage this process with the least amount of effort on your organisation and your suppliers.
Information management - Data aggregation and risk management are central pillars to your data management strategy. Compliance Map offers verdicts and form production capabilities to easily collate supplier responses and merge the data in the context of your products and legal entities for assessment and communication.
Reporting - The Compliance Map platform can facilitate reporting to downstream users through portals or mail workflow campaigns. This can include declaration statements, populated CMRTs and completed SAQs.