How can Compliance Map help with SCIP Compliance?
Here at Compliance Map, we offer expertise, services and software solutions, to help you create and submit your SCIP notifications by: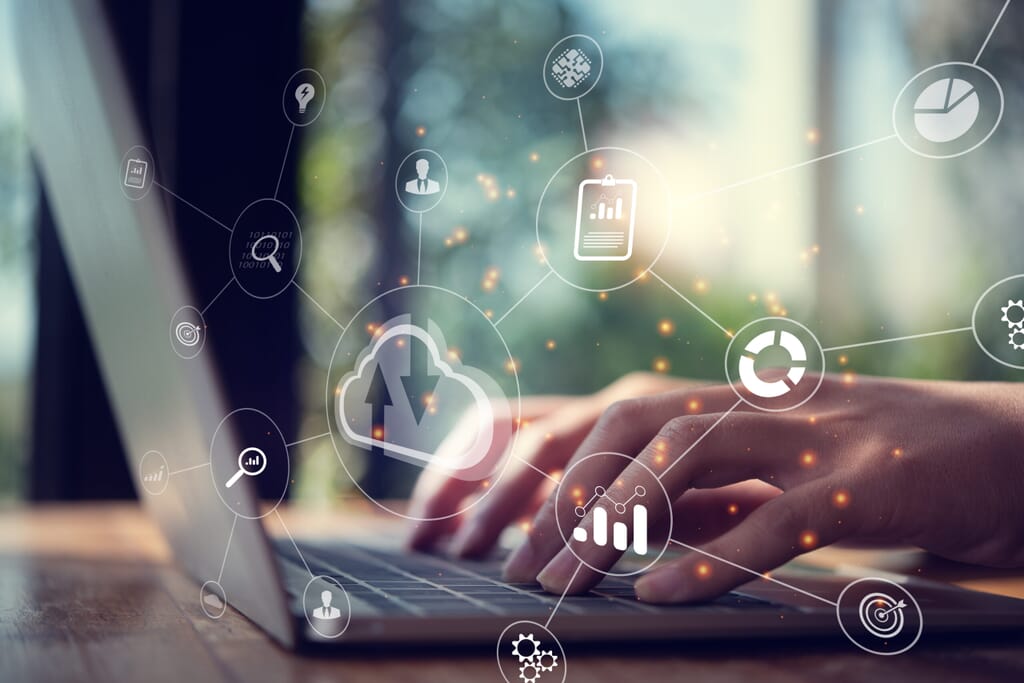 Identifying a need for a SCIP notification – The CMAP software automatically rolls-up material content data to flag any article, complex object or product containing an SVHC (above the 0.1% w/w concentration threshold). Multiple legal entities can also be managed within the system to assist in identifying notifications needed for each entity supplying the product.
Identifying data gaps – CMAP identifies each item within your BOM that is missing SVHC data and flags records with missing SCIP attributes (such as material and article category).
Collecting data – Campaigns can be leveraged to automatically gather any missing data from suppliers, including applicable SCIP numbers, utilizing standard material declaration formats (such as IPC-1752B and IPC-1754) or our our data collection form, to help simplify your notifications. Campaigns are also automated to send reminders and escalations for any non-responsive suppliers and will auto-validate any returned responses.
Storing data – Once data is gathered into the CMAP system, it is recorded against your BOM data (mirrored from your PLM) and will roll-up visual indicators to help you keep track of progress. Multiple SCIP attributes may be stored and business rules established to determine which will be used for your SCIP notifications.
Submitting notifications Our teams of experts will assist you in registering with ECHA and establishing your provision for S2S integration. The CMAP system automatically creates and submits IUCLID XML notifications to ECHA and records submission references. However, users can choose to download their notifications for manual submissions to the ECHA website, if this is preferred.
Generating SCIP declarations for your customers - SCIP data can be communicated, (together with our REACH Article 33 communications), to your customers by generating standard or bespoke declaration templates.