Our Supply Chain Transparency module
It makes good business sense to take a proactive stance in complying and addressing these issues, as this will have numerous benefits for your organisation including building trust, ensuring your customers' expectations are met and safeguarding your brand from any damages that might arise from non-action. The Compliance Map system can support your due diligence process in a number of ways: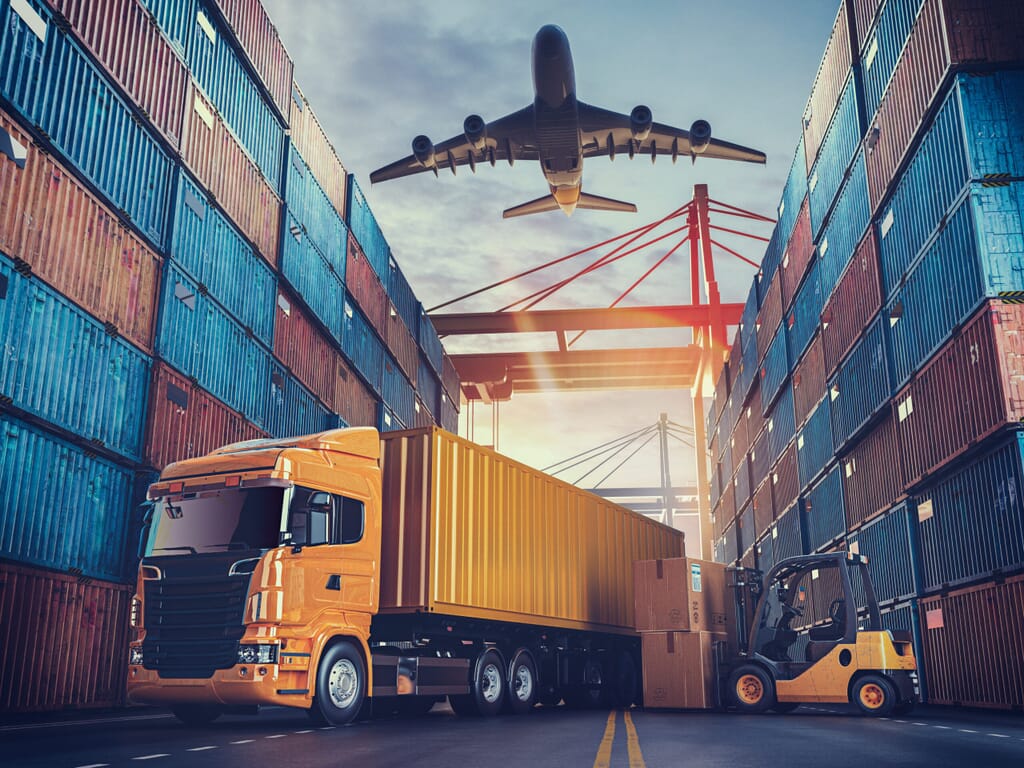 Our Data Exchange Manager enables you to communicate your anti-human trafficking corporate policy through an online supplier portal and require pre-requisite information from your suppliers in the on-boarding process such as the enabling of a training programme with accompanying statistics. All supplier communication is handled automatically by the system through email workflows and online trackers, providing the highest level of traceability.
Supplier audits can be automatically conducted on a regular basis by publishing requests for information, such as updated training programmes. The responses can contribute to further due diligence checks and influence a supplier's risk factor should they fail to provide documentation of adequate quality. Reminders and escalations are invoked automatically to enable you to track supplier performance and quality of responses.
A compliance administrator can set-up a 'Risk Profile' of a supplier or range of suppliers. The risk profile is based on factors such as location of the supplier, and survey results which influences the frequency and/or type of inspections and audits. A 'Risk assessment' can then be automatically created, the internal or external inspection carried out and the evidence and supporting data associated to the risk assessment. The risk profile will then either be confirmed or adjusted based on results.
As with all other modules in the Compliance Map solution, a complete audit trail is preserved of every action taken with justification in order to easily demonstrate your due diligence process. There is no 'life-time' set on any data, so it will be safeguarded indefinitely.